EMPLOYEE SPOTLIGHT
Employees are the heart and soul behind what we do. We are proud to introduce you to a few of them.
Administrative Assistant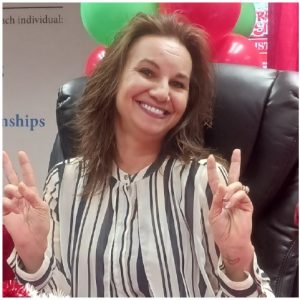 Lisa Calhoun
About Me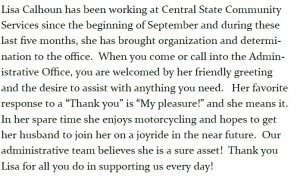 ACCOUNTS RECEIVABLES CLERK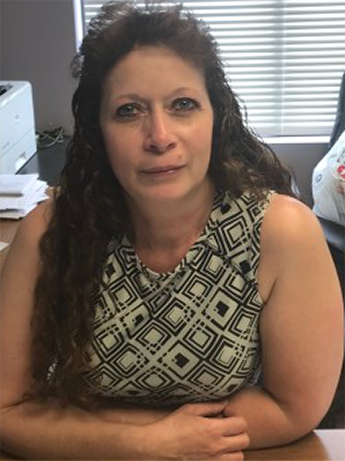 Lynda Fath
About Me
Lynda Fath is our Employee Spotlight of the Month. Lynda works at the Administration Office and holds the position of Accounts Receivables Clerk. She has been with Central State for 13 years. Her favorite thing about working at Central State is that all of the staff can joke around and laugh even when it is a stressful in the office and still have a good day. Her favorite workplace memory is when Central State had company picnics with all of our individuals we serve, home supervisors, and staff whom are an essential part of our team. It was nice to be able to see them all and socialize. Lynda's favorite motivational quote is "The past can not be changed. The future is yet in your power." Her next vacation will be up north on a fishing trip. Lynda has a daughter who is going to be 30 years old on June 4th and a son who is 25 years old. She has 2 step sons, 4 granddaughters and 4 dogs. She recently acquired a pregnant cat who now has 5 kittens.
PROGRAM COORDINATOR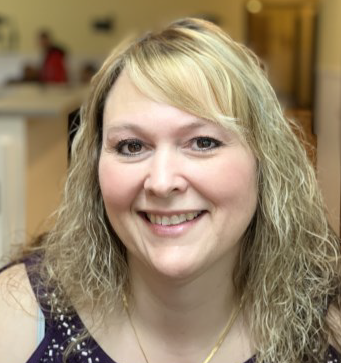 Dana Marshall
About Me
Dana Marshall is our Employee Spotlight of the Month. Dana is a Program Coordinator. She has been with Central State for 10 years and can honestly say she loves her job. There are many favorite things she likes about Central State. Her coworkers are great, but going into the homes and seeing the individuals make her day. Dana said "They get so excited when I walk in the door." Her favorite workplace memory was when she had an individual that was really struggling with behaviors and she worked with him and he became a happy person who felt safe in his environment. This was such a rewarding feeling. He went from acting out and hitting to smiling and hugging. Making a positive impact on someone is such a good feeling. Dana enjoys listening to all music. She likes country, classic, rock, R & B – just depends on her mood that day. Her favorite motivational quote is "With the new day comes new strength and new thoughts." Her next vacation she would love to take her girls to Disney World! Dana has 2 daughters. Her oldest turns 20 in May and her youngest just turned 2 in April. "She was my surprise baby." Her girls are her purpose is what she always says, She has 2 amazing parents, 1 sister, 3 nieces, 2 great nieces, and 2 great nephews.